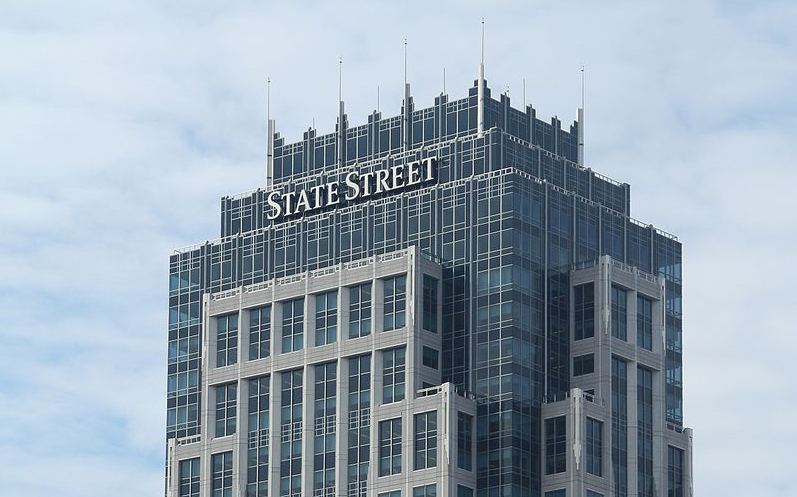 State Street Corporation has appointed Donna M Milrod to lead a newly formed Global Clients...
TECHNOLOGY UPDATE
Broadridge Financial Solutions, Inc has confirmed that its Board of Directors has elected Tim...
---
Selected mandates, people moves, etc.
---
2017 was a banner year for M&A in global asset management. The tempo has eased somewhat this year....
Launching on November 26 is an annual invitation to encourage the buy-side (asset managers,...
For many years, supposedly sophisticated financial institutions were in the dark when it came to...
Fidelity's recent launch of four zero-fee indexed funds has attracted a mixed reaction. Some see...
When it comes to investing in cryptofunds, institutional investors will need to be extra cautious...
---
Blain's Morning Porridge  - 14th December  2018 "I want a yacht, and really that's not a lot,...
In reaction to today's European Central Bank (ECB) Monetary Policy Committee (MPC)...
Blain's Morning Porridge  "I put them with my own, can't make it all alone, I've built my...
Blain's Morning Porridge  "And a real famous cat all dressed up in red, and he spends the...
The slower than expected negotiating progress between the United Kingdom and the European Union...
Blain's Morning Porridge - "But instead it just kept on raining, a veil of tears for the...
Blain's Morning Porridge  "Let no tongue on earth be silent, every voice in concert ring,...
 Chris Iggo, CIO Fixed Income, AXA Investment Managers, shares his thoughts on the week behind and...