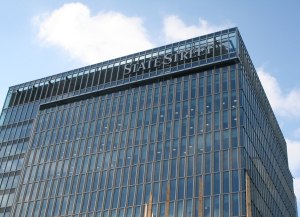 Charles River Development is a premier provider of investment management front office tools and...
FROM THE BUY-SIDE: NEWS AND COMMENT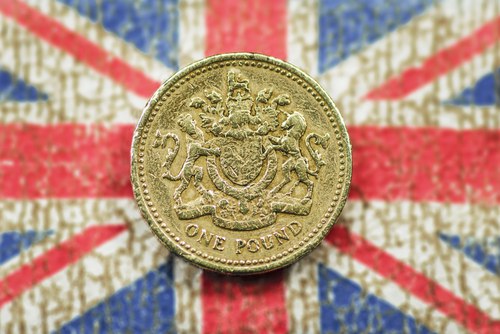 Yet more concerning information about the struggling UK retail sector. The value of UK retailers'...
---
Selected mandates, people moves, etc.
---
The continuing evolution of the Network Management landscape is certain to be a principal...
Is anyone confused? It has been my experience that the topic of cryptocurrency or...
ServiceMatrix announces Outperformer awards for 12 service providers across foreign exchange,...
ServiceMatrix has published service quality ratings in Securities Services, Foreign Exchange and...
The traditional operating model for in-house middle and back offices has become unsustainable for...
---
Technology, European equities and healthcare and are all identified as key opportunities for...
Following the news that CPI inflation came in at 2.4 percent today, Thomas Wells, manager of the...
Investors must move towards diversifying their portfolio in light of tenuous US-China relations, a...
Increased volatility so far this year, along with questions as to how much longer this bull market...
Europe's high-yield Bonds market will soon present a strong entry point to investors with yields...
China's economy slowed in Q2 and we can expect to see further weakness in Q3, as policymaker...
BNY Mellon's Lockwood Advisors has issued its second quarter 2018 Investment Insights,...
UK interest rates are likely to remain unchanged until the autumn as new monthly Gross Domestic...