Securities lending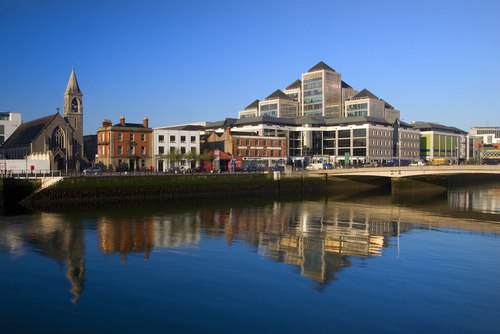 Central Bank of Ireland approves EquiLend MTF
The Central Bank of Ireland has approved EquiLend Limited, the Dublin-based business of global securities finance technology provider EquiLend, to operate a multilateral trading facility (MTF) in Ireland. The launch of the Irish MTF - EquiLend's NGT securities finance trading platform - will allow...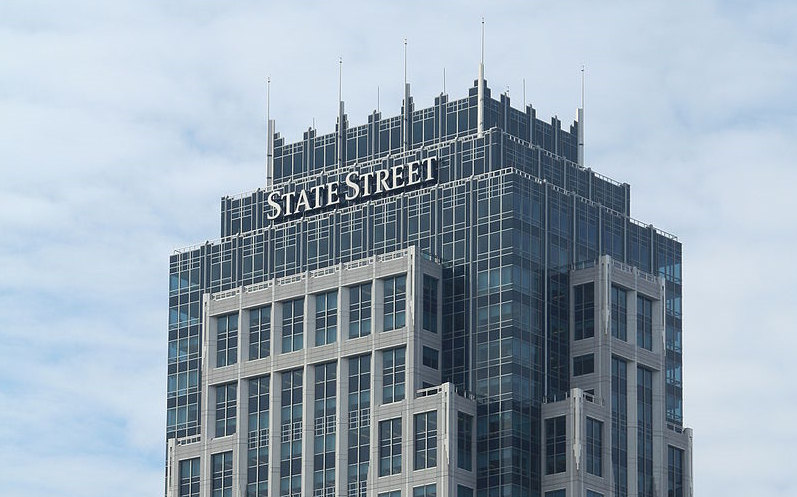 State Street issues comment on securities finance reports
Asked to respond to reports that it is letting securities finance staff go, State Street has issued the following short comment. "Securities Finance is committed to creating a high performing organization in line with State Street's broader strategic goals. To deliver this, we are restructuring...
To view all our latest and archived articles, for 'Securities lending' and across all subject areas, please upgrade
View subscription options