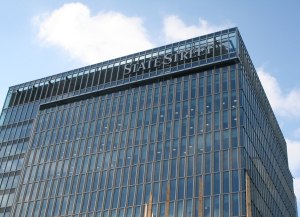 State Street brought the week to a close by announcing its first quarter results. It highlighted...
ASSET MANAGEMENT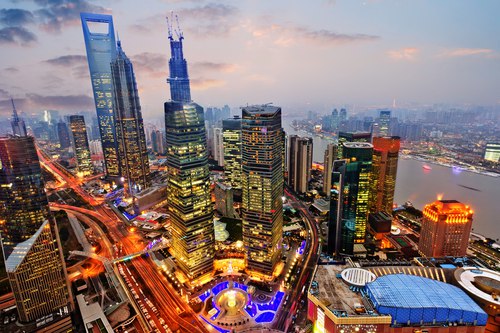 NN Investment Partners (NN IP) says it has signed a memorandum of understanding (MoU) today with...
---
Selected mandates, people moves, etc.
---
ServiceMatrix has published service quality ratings in Securities Services, Foreign Exchange and...
The traditional operating model for in-house middle and back offices has become unsustainable for...
The trading link between the Hong Kong and Shanghai bourses celebrates its third birthday...
The word 'serenity' is not one that might immediately associated with the annual organized mayhem...
The generation of US$8 billion in additional revenue through securities lending in 2016 is a...
---
Mint - Blain's Morning Porridge The man gave me the news. He said, you must be joking son, where...
New research from NN Investment Partners (NN IP) shows an increasing scarcity of high return...
Mint - Blain's Morning Porridge Well, I've been foolish too many times, now I'm determined, I'm...
Saxo Bank, a financial technology (fintech) specialist focused on multi-asset trading and...
BNY Mellon has today announced new findings from its Asset Strategy View, a solution that it says...
The European loan portfolio market picked up pace in the second half of 2017, after a relatively...
This week's investment theme musings at Coutts come from Sven Balzer, Head of Investment Strategy...
Asian debt is no longer a niche market. In fact, the investment case for allocation towards Asian...